Are you coming to Brittany next November to take part in FOWT 2021? Take the opportunity to visit the Port of Brest MRE terminal! On 18 November, Bretagne Ocean Power invites all FOWT participants to a technical visit to Brest: tour of the port, trip by sea to discover the IFREMER test site and the prototypes under test. Come and discover the offshore wind and MRE Breton assets!
Discover the MRE terminal in Brest!
On Thursday 18 November, Bretagne Ocean Power invites you to discover the MRE terminal of the port of Brest. During this technical visit, you will be able to appreciate the potential of this infrastructure, as well as the industrial activities currently installed, related to the Ailes Marines project. A visit to the Navantia and Windar workshops is planned.
The port of Brest has a new terminal entirely dedicated to MRE projects: 40ha of industrial lots connected to maritime and transport networks, 400LM of heavy load quay in a accessible and sheltered bay. Thanks to its strategic location, it is close to the French and European wind farms. The port of Brest is also the first French port for ship repair and construction.
This visit is realized with the support of Iberdrola.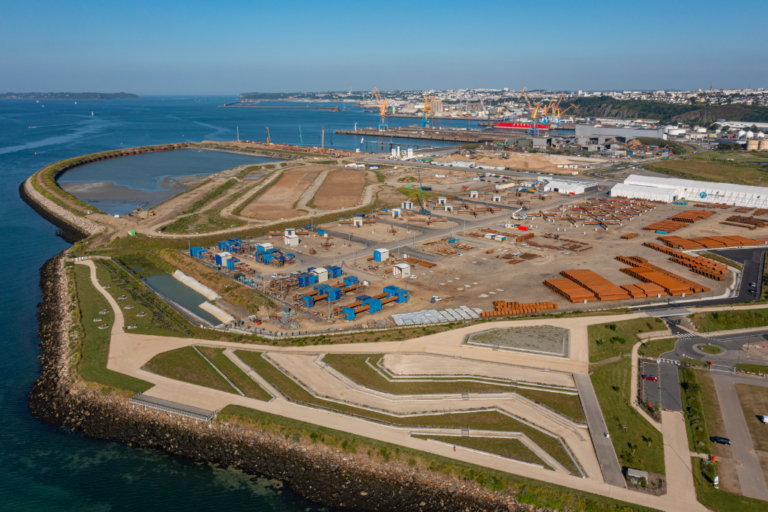 Sea trip – IFREMER test site
In the afternoon, you will be able to visit the IFREMER test site by sea, another major infrastructure in the region which will enable the deployment of the sector. You will be able to discover the wind and wave prototypes currently being tested in real maritime conditions.
We will also present the richness of the Brest Iroise ecosystem, Europe's leading centre for marine science and technology.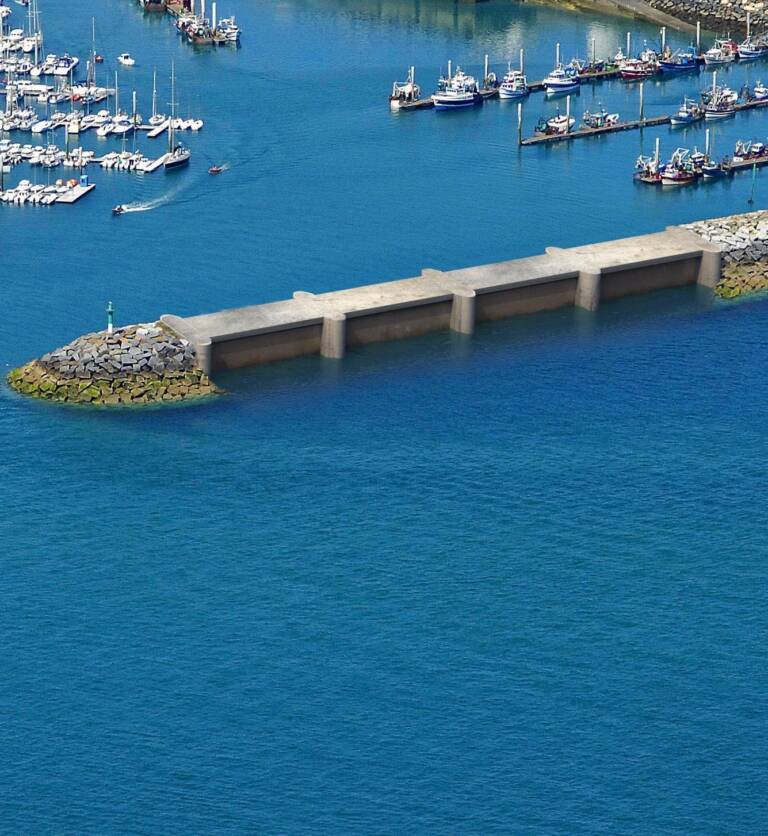 Practical information:
This technical visit is offered on Thursday, November 18, all day (7:30 AM – 6 PM)
This visit is free of charge.
Round trip by bus, departure from St Malo. A stop at Brest airport is planned at 3pm.
Lunch included in the visit.
Make sure you wear the right clothes for the sea trip!
Capacity limited to 50 people. Don't miss this opportunity!
Book your technical visit:
This visit is free of charge, accessible with your FOWT pass.
When you register for the event on the FOWT website, choose your programme by ticking the box for this technical visit. You can also change your schedule by changing your registration information.
A confirmation email will be sent to you afterwards with security instructions.