Offshore wind and marine energies in Brittany: an industry with more than 145 companies, involved  in all project stages and in all MRE technologies : the place to find your partners!
144 companies are currently working in offshore wind and MRE technologies. The deployment of the Ailes Marines farm and the historical involvement in tidal technology have enabled Brittany's industrial skills to become even more specialised. These skills are now ready to be used for new projects.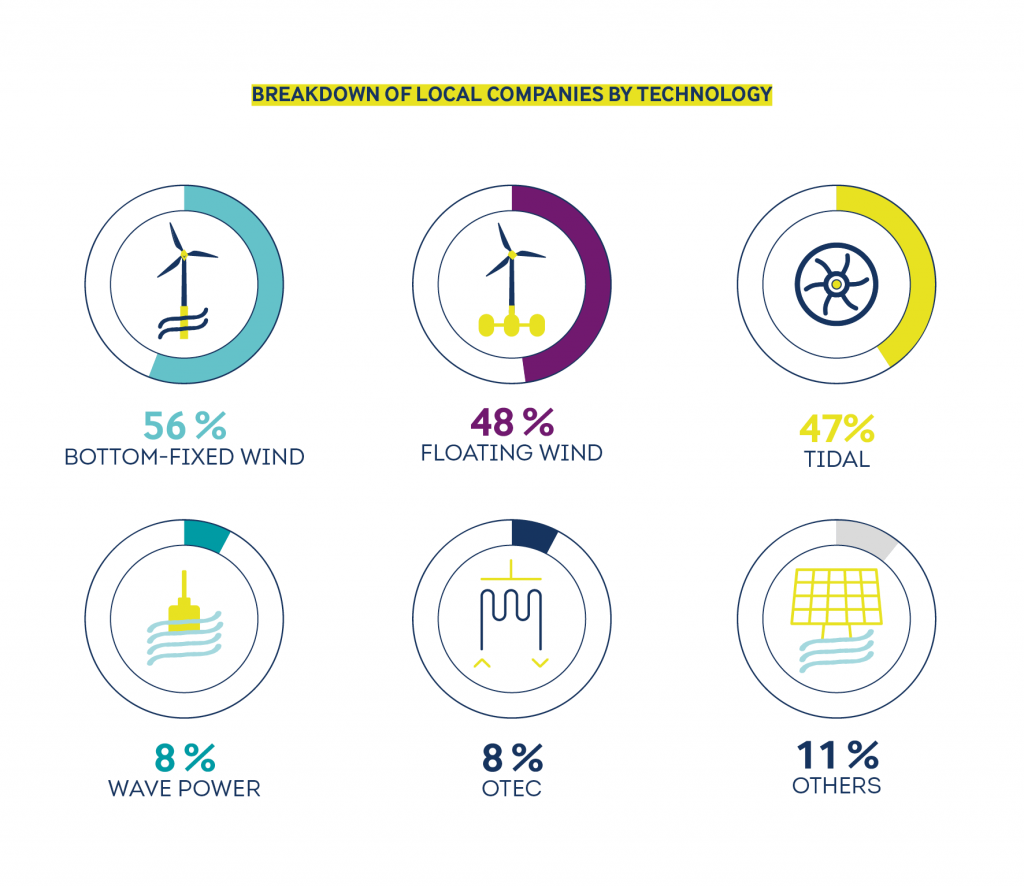 Breton companies are involved at all stages of offshore wind and MRE projects, particularly in manufacturing.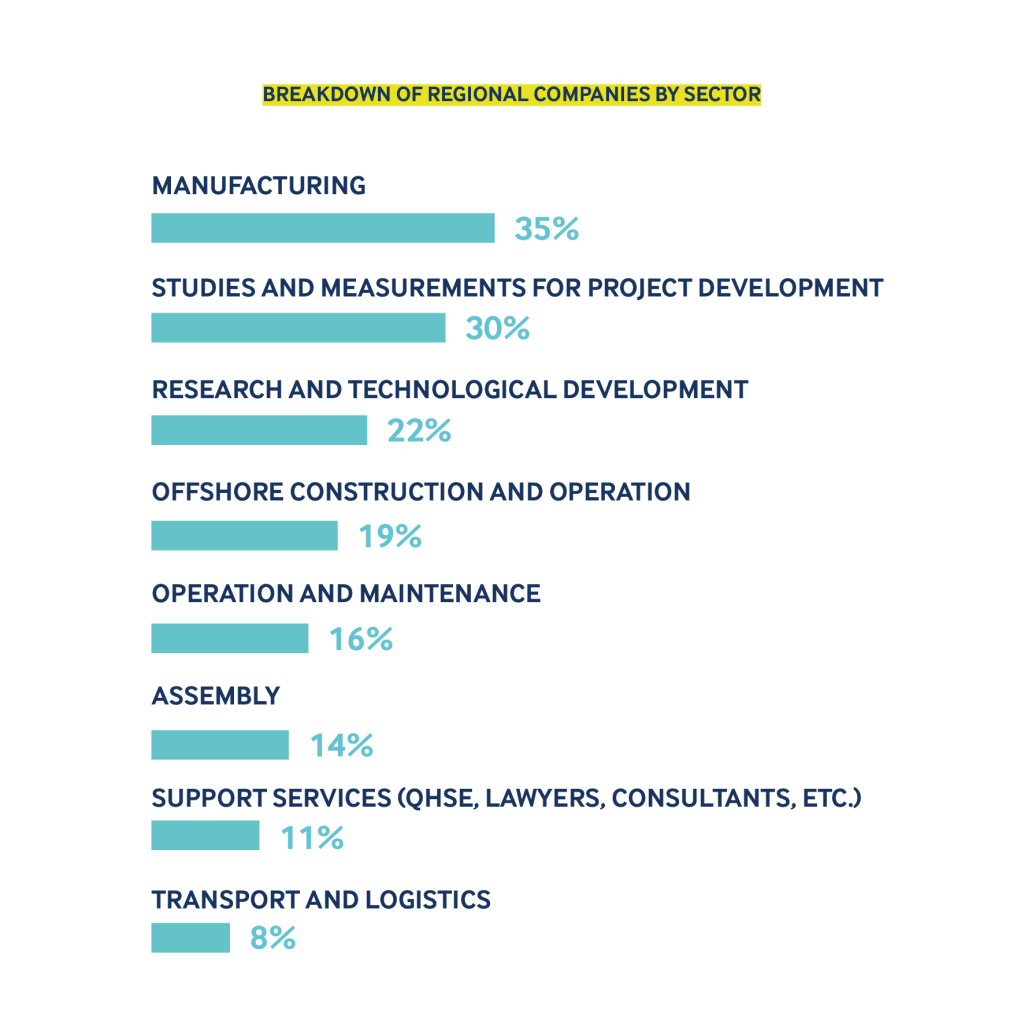 In Brittany, offshore wind and MRE industry is mainly driven by VSE/SMES from the maritime economy. All these companies are used to working alongside each other in the service of major Shipbuilding or Oil & Gas projects.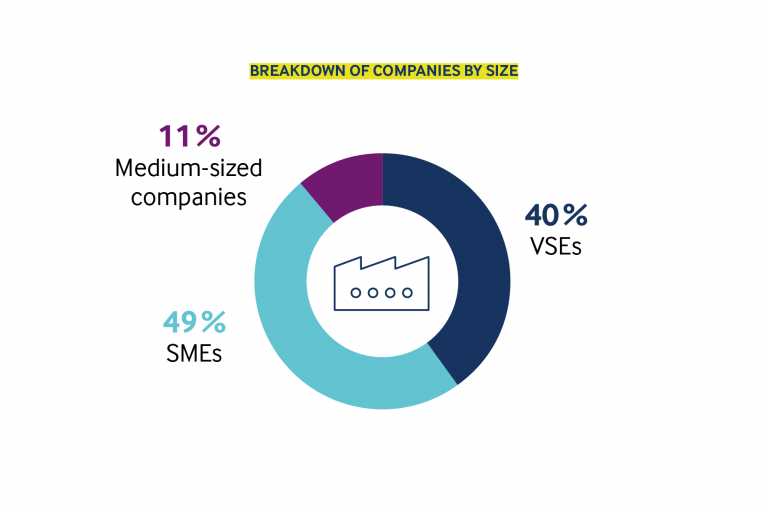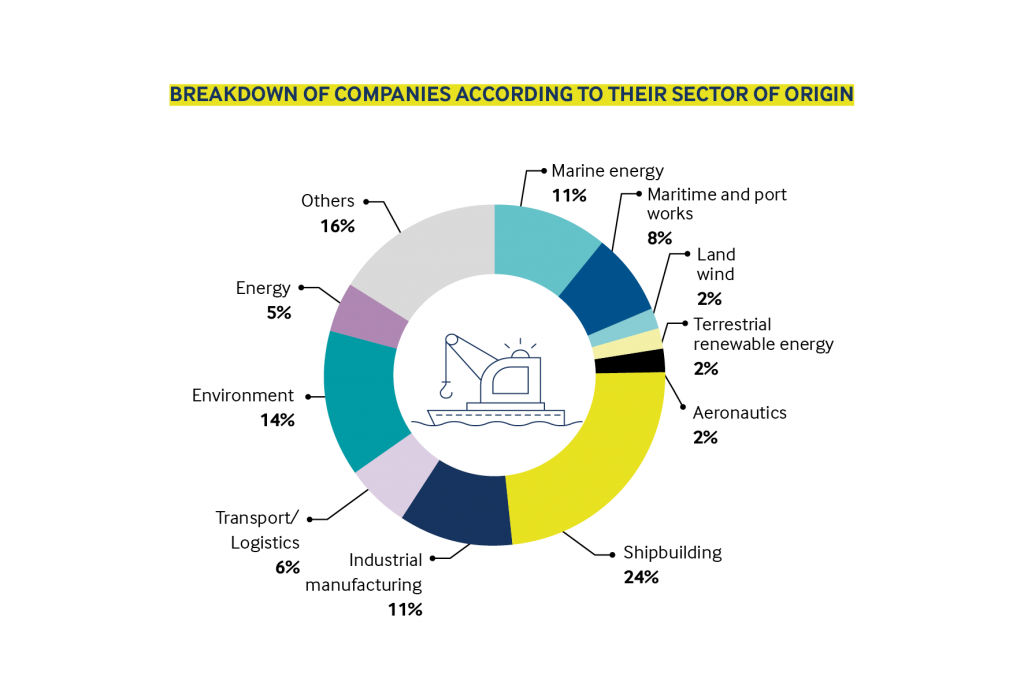 Interested? To find your partners, use our directory!
The directory lists the Offshore Wind and Marine Energies skills harboured in Brittany across the whole value chain. 144 companies and 56 research labs are references by skills.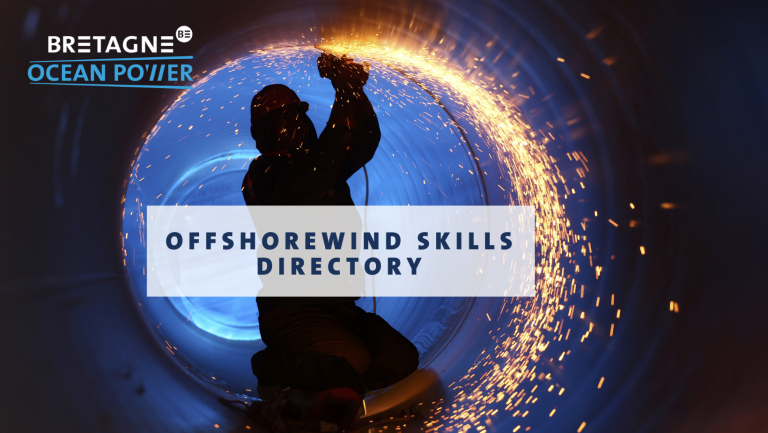 Directory of offshore wind skills
More information? Contact us!
These data are taken from the report produced on 21/12/2019 by the Marine Energy Observatory and Bretagne Developpement Innovation.